About Paul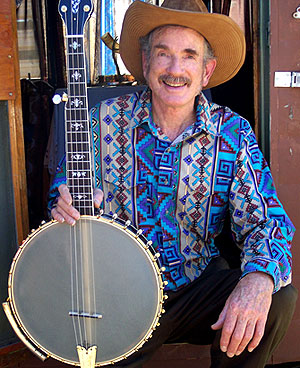 Paul Roberts

has been playing banjo since 1962, when he became entranced with the bluegrass sound and technique. After six months of intense study, his first teacher handed over all her students to Paul. In college and during his career as a music therapist at McLean Hospital in Belmont Massachusetts, Paul used the banjo extensively.
Listen to a selection of Paul's Music....
Wild Geese Flying on the CEB-5 Cello Banjo
Harvest Moon on the CEB-5 Cello Banjo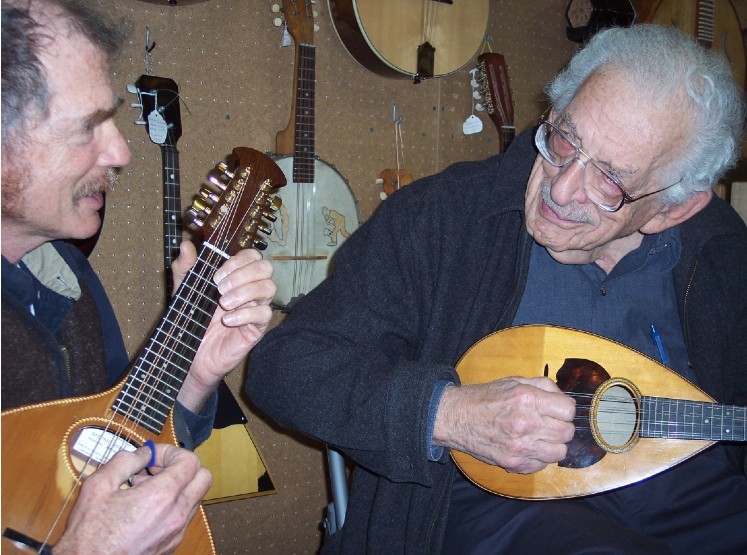 Paul Roberts and his father, renowned neurobiochemist Dr. Eugene Roberts. Photo taken at the Folk Music Center in Claremont, California.